Hi! I'm Ivan, I'm a guitar player and Lòsna Electronics is my tech project.
I'm an artist and not an engineer. I divide my time between Turin and Paris. I like to build things and study electronic engineering to build silly circuits. Audio application is what caught my attention because you can create music with equipment that you made by yourself.
I design my pedals in my cave in Turin. I design them on a computer doing a bunch of math and stuff but the idea behind every project is to catch a particular sound that I have in mind by drafting a circuit, breadboarding and prototyping it, test it in my studio with guitars and amps, make the corrections, then back to the benchwork to build a working prototype and test it in a gig with a real band. When I got the sound and features that I was looking for, it's time to engineer it and paint it with a nice color.
Part of engineering design process usually involves a lot of computer drafting, calculators, some 3D printing and coffee, but also play music with friends at insane volume having a lot of fun. Loud is as good as coffee.
I like vintage guitar colors and custom automotive colors, and I have personally drawn my Logo. The paint job comes executed to airbrush using custom colors.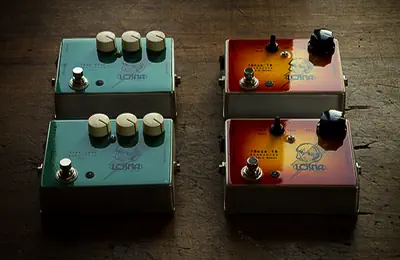 🔎︎
I use quality electronic components for better consistency, longevity and lower noise. I pay attention to fail-safe design for real-world application by adding little extra protection circuitry and prevent screws from loosening due to vibration caused by transportation. I use low VOCs automotive paints, which are scratch-proof and more environmentally friendly.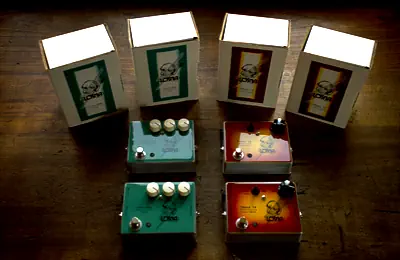 🔎︎
I thought it was nice also have a box, so I made the boxes with graphics and everything, they are 100% plastic-free. A box is an useful tool, isn't it?
What this website is about?
Hobby. Making and tinkering.
I design pedals for hobby, to use them as part of my equipment, making just few units mostly for backup. I sell occasionally on Reverb.com. I assign a serial number to each pedal to help me identify it once sold. It's about a very small number pieces. I don't make pedals for a living, so keep it in mind that and feel free to contact me if you have any question.

I'm available for collaborations. If you are a musician, maker, artist or educator I'm really interested in what you do and I will glad to collaborate with you. Feel free to email me or DM me. Check my Contact! page.
Despite I make pedals for fun, I do provide technical support. Please check the Support! Page.
Anyway, this is the right place to find out what's happening.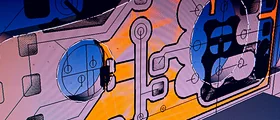 🔎︎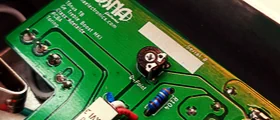 🔎︎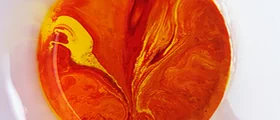 🔎︎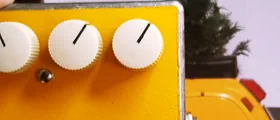 🔎︎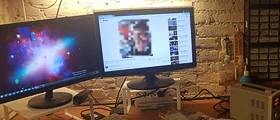 🔎︎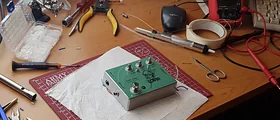 🔎︎
I'm a photographer and here you can check my current projects: www.ivanpistone.com
I like to write stories with an old typewriter. You can check my website about my books: www.pistonindustriae.com
All my stuff is written in Italian which is my first language. No translation in other language is fully available yet.